Juan Bautista Spotorno (Trinidad, Santi Spiritus, Cuba on September 13, 1832, October 29, 1917), Cuban patriot who became President of the Republic in Arms.
Children and Early Studies strong>
His parents, natives of Italy, enjoyed, he coming to life, a comfortable position. Almost boy was sent to Europe. After some years of stay in the old continent and the United States, returned to his hometown, rich in knowledge, stimulates the imagination, joyous spirit. In the United States began to study medicine, race did not end up having to trade actively engaged.
First revolutionary ideals strong>
Inflamed with ardent patriotism from earliest years, took part in the conspiracy that was leader and martyr Isidore of Armenteros. Fleeing at the time of Spanish persecution, refugiose in the United States, where little return. Wasting no time was spent preparing for another tenaciously to conspiracy and to take up arms again against colonialism.
Participation in the Republic in Arms strong>
Military charges product performance in his hometown, when war breaks out and stand in the Clavellinas, joins the rebel camp, providing expertise and resisting military more than a year alone in the province of Las Villas. Only when he found himself isolated and without resources marched to Camagüey, under the military command, then Major General Ignacio Agramonte and Loinaz. They played important battles such as Sebastapol and the Wye, after assuming the leadership of the Southern Brigade. In the House of Representatives are always distinguished by French radicalism of his ideas. Later appointed Chairman of the House, was, by sad circumstances, temporarily exalted the presidency as a result of events in the Lagunas de Varona. Enacted strong measures including the famous decree whereby Bolivar to be sentenced to death and gone through all weapons emissary, Spanish or Cuban, which is present in the field of the uprising by making overtures of peace, not based on the principles supported by Cuban rebels. After handing the presidency to Thomas Estrada Palma, and return to being a deputy, had to suffer the bitter pill to participate in negotiations Zanjon Pact.
After the War.
He joined the Autonomist Party, the party of which was a loyal and convinced adept. The revolution of 95, the work of José Martí, which had among its adversaries. Thinking perhaps in doing good to his country, met with Bartolome Maso, following the pronouncement of this in Bayate, trying to convince and attract the legality under the rule of Spain, which was useless. He had to suffer the embarrassment of which propose to apply the decree that it had enacted in the last race. Product tired of his ninety years, and after the war, died on October 29, 1917.
Sources: Wiki / InternetPhoto / TheCubanHistory.com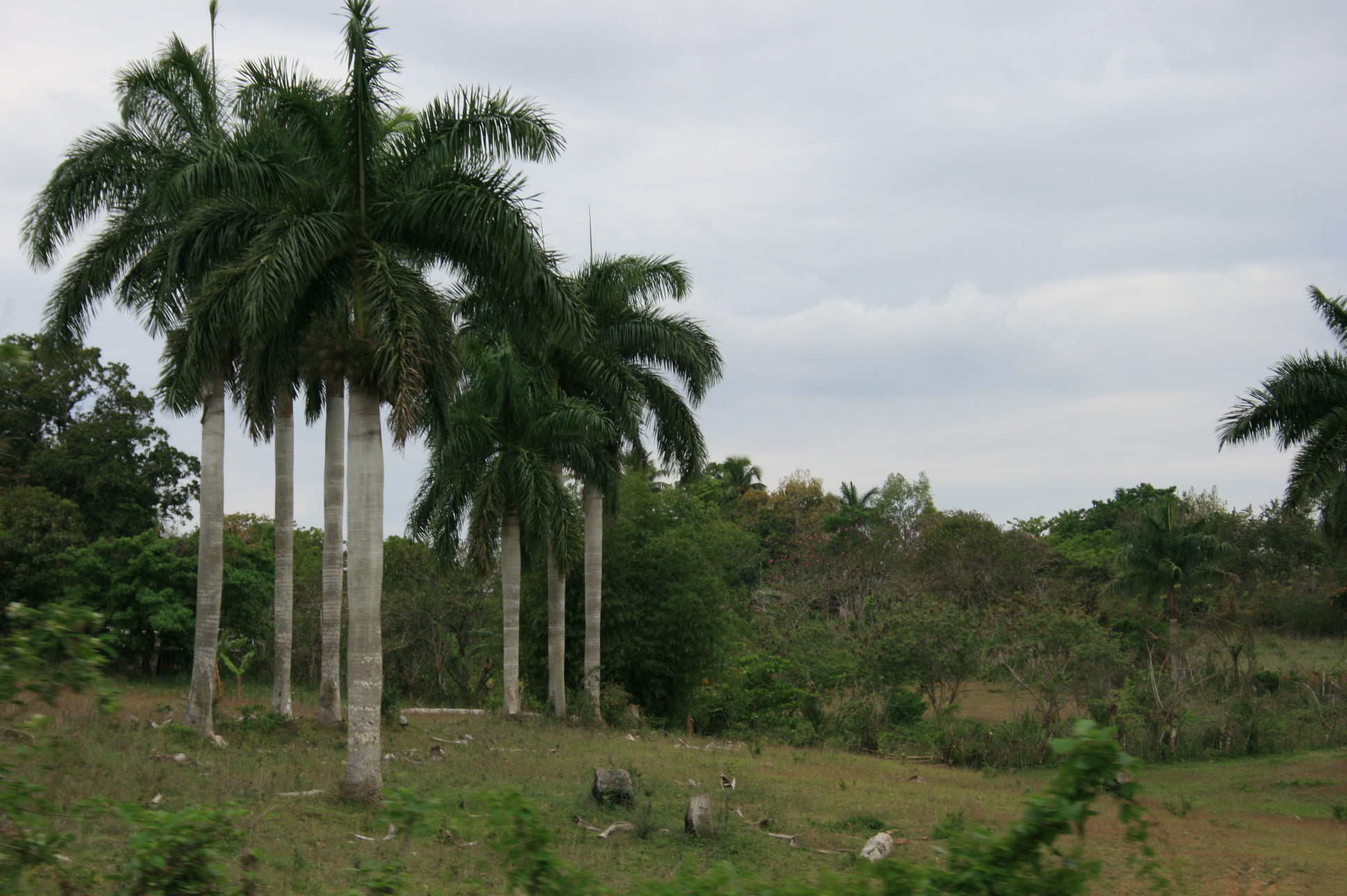 JUAN BAUTISTA SPOTORNO
Juan Bautista Spotorno ( Trinidad, Santi Spíritus, Cuba el 13 de septiembre de 1832, 29 de octubre de 1917) , Patriota cubano que llegó a ser Presidente de la República en Armas.
Niñez y Primeros estudios
Sus padres, oriundos de Italia, disfrutaban, al venir él a la vida, de una desahogada posición. Casi niño fue enviado a Europa. Después de algunos años de estancia en el viejo continente y en los Estados Unidos, volvió a su ciudad natal, rico de conocimientos, despierta la imaginación, gozoso el espíritu. En los Estados Unidos comenzó a estudiar medicina, carrera que no llegó a terminar por haberse dedicado activamente al comercio.
Primeros ideales revolucionarios
Inflamado de ardiente patriotismo desde los más tiernos años, tomo parte en la conspiración de que fue caudillo y mártir Isidoro de Armenteros. Huyendo en esa época de la persecución española, refugiose en los Estados Unidos, de donde regreso a poco. Sin perder tiempo se dedicó tenazmente a prepararse para otra conspiración y para tomar las armas nuevamente contra el colonialismo.
Participación en la República en Armas
Producto de cargos militares que desempeño en su pueblo, cuando estalla la guerra y se alzan en las Clavellinas, se une al campo insurrecto, aportando sus conocimientos militares y resistiendo más de un año en solitario en la provincia de Las Villas. Solo cuando ya se vio aislado y sin recursos emprendió la marcha al Camagüey, bajo la jefatura militar, entonces, del mayor general Ignacio Agramonte y Loinaz. Allí desempeñó importantes combates como los de Sebastapol y la Horqueta, asumiendo después la dirección de la Brigada Sur. En la Cámara de Representantes se distinguió siempre por el radicalismo franco de sus ideas. Nombrado más tarde Presidente de la Cámara, se vio, por tristes circunstancias, exaltado interinamente a la Presidencia de la República, producto de sucesos ocurridos en las Lagunas de Varona. Decretó medidas enérgicas entre ellas la del famoso decreto bolivariano a virtud del cual sería condenado a muerte y pasado por las armas todo emisario, español o cubano, que se presentara en el campo de la insurrección haciendo proposiciones de paz, no basadas en los principios sustentados por los cubanos rebeldes. Después de entregar la presidencia a Tomás Estrada Palma, y volver a ser diputado, tuvo que sufrir el trago amargo de participar en las negociaciones del Pacto del Zanjón.
[editar]Después de la Guerra.
Ingresó en el Partido Autonomista, partido del que fue un leal y convencido adepto. La revolución del 95, obra de José Martí, lo tuvo entre sus adversarios. Pensando acaso en hacer un bien a su patria, se entrevistó con Bartolomé Masó, a raíz del pronunciamiento de éste en Bayate, tratando de convencerlo y atraerlo a la legalidad bajo el régimen de España, cosa que fue inútil. Tuvo que sufrir el bochorno de que se propusiese aplicarle el decreto que el mismo había promulgado en la contienda pasada. Cansado ya producto de sus noventa años, y después de terminada la guerra, muere el 29 de octubre de 1917.
Sources: Wiki/InternetPhoto/ TheCubanHistory.com